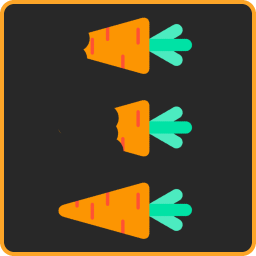 Clean Presets
10.42

€
This plugin is help you to remove fixtures in preset if they are not used in sequences
This grandMA 2 plugin help you to clean preset if they contain fixtures that are are not used in your show.
In example: you have a position preset called 'Lead' with all your spots and beams inside, but you use this preset with only one spot in your sequences, the plugin will remove all other fixture so if you need to update the preset on the next gig, you don't have to update all fixtures!
When you start the plugin, you have to select a preset type in the list:
Then select Clean all presets or the start preset you want in the list:
And finally select only the first selected preset or the last preset of the range you want in the list:
And your presets will contain only fixtures used in your show!
See how it works: